Frequently Asked Questions
To make life a little easier, we've listed just a few frequently asked questions.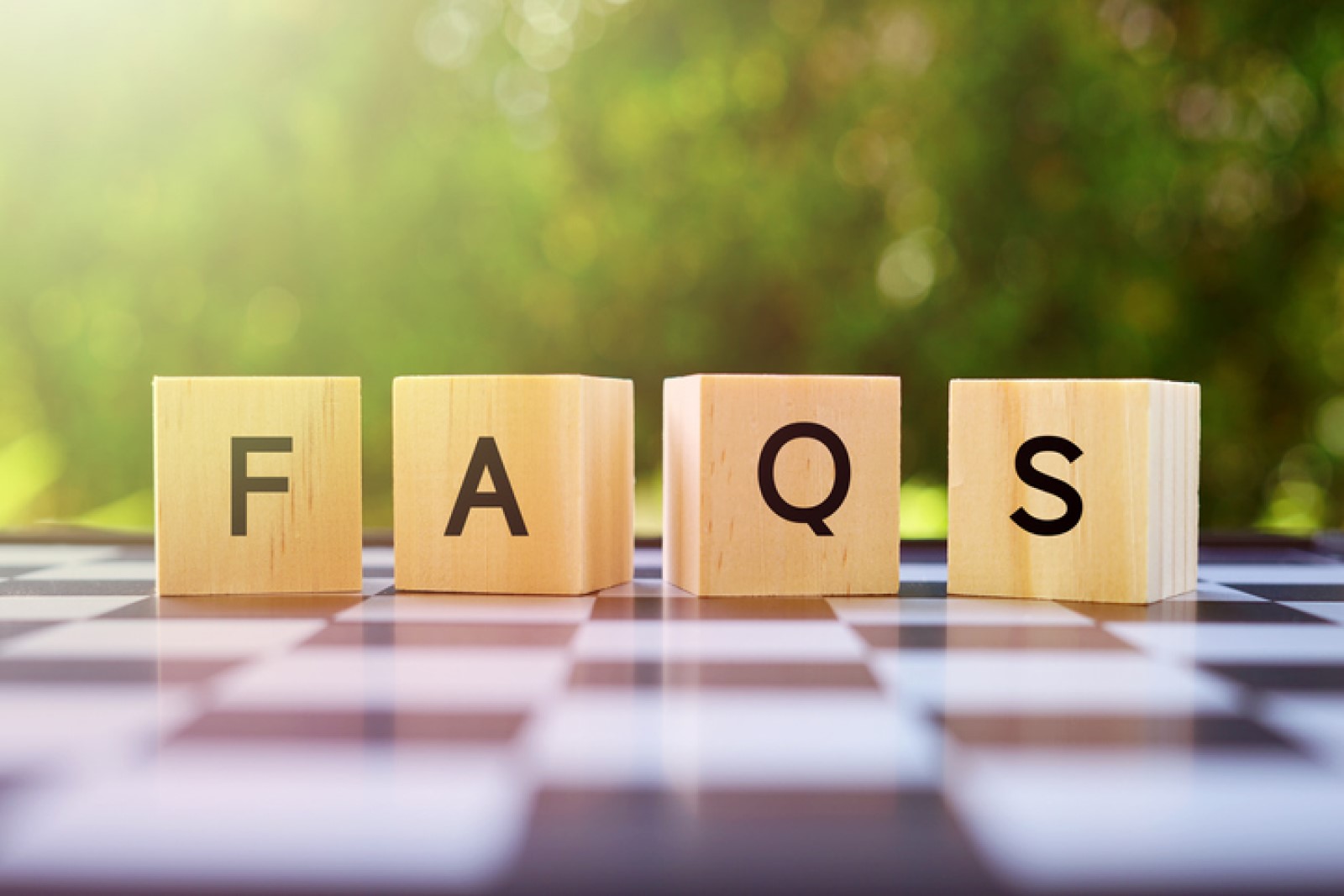 If you need any further assistance, please contact us on (08) 9407 2400.
Do you have a lost and found register?
A lost and found register is maintained by the Information Desk for your convenience. If you have lost an item at Ocean Keys or should you find an item while visiting Ocean Keys, please report it to Information Desk or phone (08) 9407 2411.
What street is the carpark entrance located on?
The car park is accessible via Key Largo Drive or Ocean Keys Boulevard.
Do we have Amazon parcel lockers?
Yes, the Amazon parcel lockers are located at entry 7 car park on Pensacola Terrace, (opposite Shell Petrol station).

The Amazon Lockers are secure, self-service kiosks where you can pick up your Amazon packages at a time convenient to you.
Do you have a JP?
Clarkson Library, located opposite Ocean Keys Shopping Centre on Ocean Keys Boulevard, offers a Justice of the Peace service. Contact Clarkson Library for more details on (08) 9407 1600.
How far is Ocean Keys from the Perth CBD?
Ocean Keys is located in Clarkson, approximately 35km North of the Perth CBD.
Where can I find Kmart Click & Collect?
The Kmart click and collect collection point can be found in the ground level of of the multi-story car park. Look for the Kmart signage on the wall near the Kmart entrance from the carpark. Simply press the button and wait for instruction from Kmart staff. For further information please contact the store on 9407 2000.
Do you have a Parents Room?
Ocean Keys has two Parent Room facilities located near Kmart and the Food Court.
Can I hire a wheelchair or a mobility scooter?
Wheelchairs and mobility scooters are available for loan at no charge, however bookings are essential. Please visit the Information Desk to enquire about our wheelchair hire service or contact the Information Desk on (08) 9407 2411 to make a booking.
Do you have a public telephone?
There is a public telephone located adjacent to the lift near Jamaica Blue. This is a free service.
Do you have WIFI?
Free WiFi is available throughout the centre. Simply enable WiFi on your device and select Ocean Keys FREE WiFi to log in. No password is required.