Valentine's Day Date Night At Home Essentials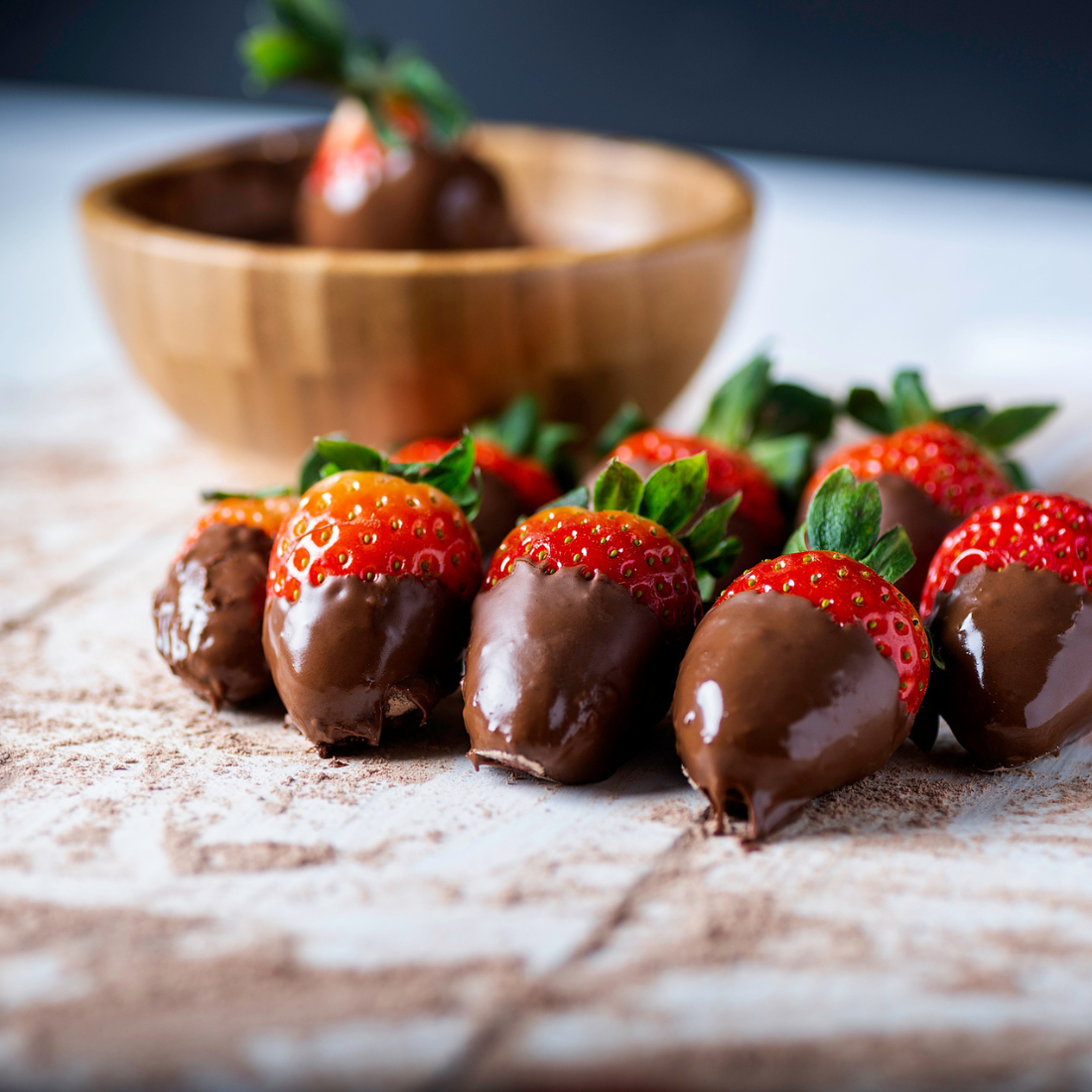 If your type of romantic date is a night in at home, we have just what you need.
We've put together the ultimate date night at home essentials to sweep your partner off their feet this Valentine's Day.
You're going to need:
Flowers
Chocolate
Crackers
Brie
Strawberries
Chocolate dip
Candles
How to assemble
Wash strawberries. Dip in chocolate dip and lay out to dry on plate.
Create a snack board by cutting up cheese. Open crackers and add to board.
Add chocolate covered strawberries to board.
Put flowers in a vase. Light candles.
Lay everything out on a table and you're ready to enjoy your evening!